This pic is accidentally extra long. Sorry... Am I the only one who noticed this girl looks a bit western? Maybe it's the nose. Plus I noticed her before in Popteen. Remember I'm not good with faces so this girl is something. If you can manage to navigate around this pic you'll find some stles and steals.
Yesstyle $45 and up may find cheaper buys if you know how to look
Your best bet is ebay but your ebay rule of thumb is to buy off season at arounf $35
Yes style $118
I saw this one in Egg Magazine but forgot to get a clip
Yesstyle $43.40
A cute jacket I acctually been wanting to buy myself.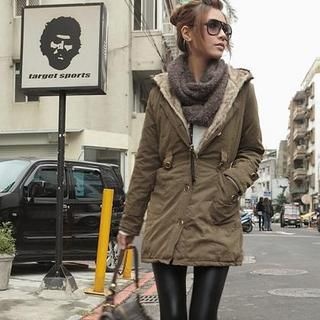 $38. 40 Yesstyle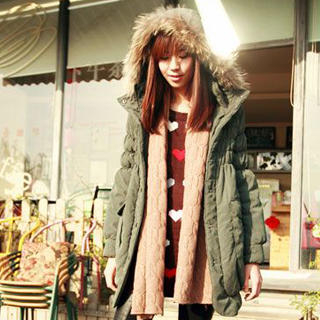 $45 Yesstyle and I think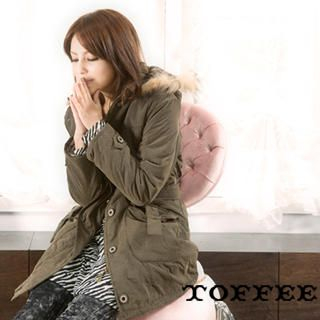 $52 Yesstyle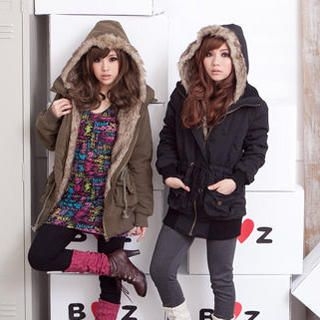 $85 Yesstyle
I think I'll make a western buying guide too <3