Do you live in Austin, Texas and your house looks like this?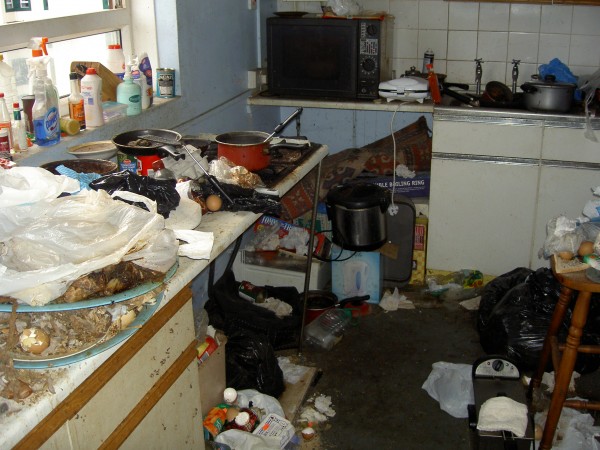 Are you over your head with cleaning? Do you need help? Well first off you have mental problems to let your house look like that but more so you need to call the steamteam.
The
steamteam
does complete
cleaning
and has the best reviews in Austin. They fix your house no matter how much mess, water damage, wind damage or
skunk ordors
your house may have (just to name a few of their large list of services). So go to their website now!