Well readers,
We all know Angel has been slackin' on the bloggin'. So I'm here to help set a tone for you guys. I suppose you'll know me by Kemme.
So, I've been planning my sweet sixteen and I've been obsessed with well a few dress styles.
Like the quincenera style.
Another style that apparently is present is a short style.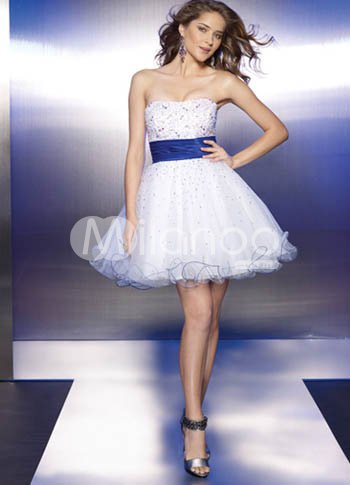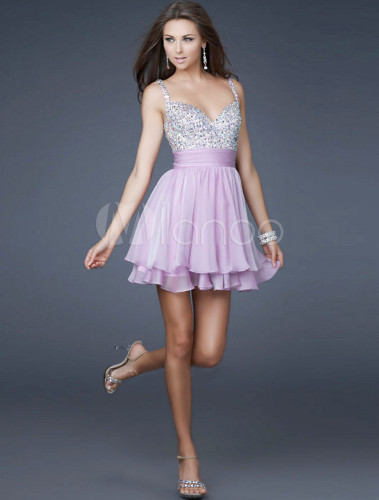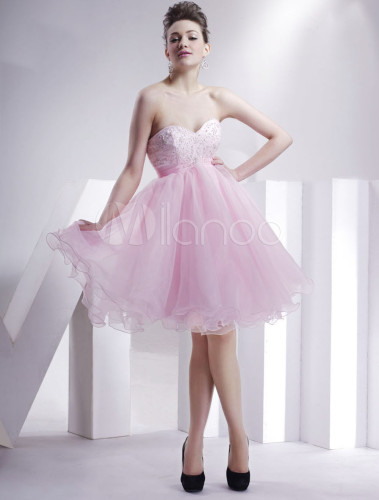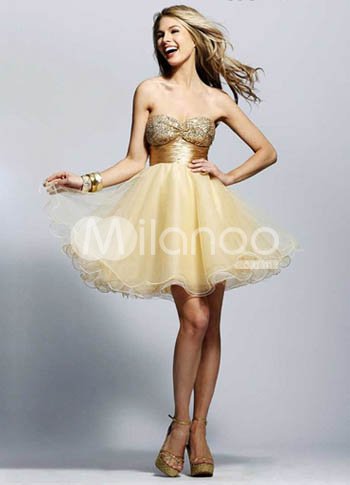 So, I hope you enjoyed this little excerpt of a photo log. Expect a whole lot more since there's more than one author. :D